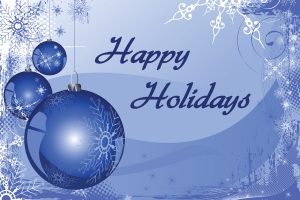 Trust the process.
Mission Statement: Garland Treatment Center, Inc. provides Medically Assisted Treatment and mental health services. Our programs are a client-centered, self-determined, responsibility based recovery program. An individual's choices associated outcomes, and lifestyle changes prepare the individual for sobriety. Opportunity is available through medical services, counseling assistance, stabilization, rapport building and family support that makes this gradual process possible
Call or e-mail to make an appointment.
Garland Treatment Center
6246 Broadway Suite 102
Garland, Texas 75043
972-203-1141
Counseling and education services provided in Suite 103.
Email Us:   txgtc@prodigy.net